An American Story with French Roots
For 40 years, Lactalis American Group has brought U.S. consumers the best dairy has to offer. Lactalis Group is a third-generation family-owned business founded in France by André Besnier in 1933. On the first day of production, André purchased 35 liters of milk to make 17 camembert cheeses. The rest is cheese legend!
When André's son Michel Besnier took over the family business in 1955, the company had begun to expand throughout France and Europe. Under Michel's leadership, the Président® brand was born, and exports of the company's signature brie and camembert reached markets around the world. What began as a regional cheese brand was quickly becoming a global brand synonymous with excellence in dairy.
Today, under the leadership and vision of André's grandson, Emmanuel Besnier, Lactalis Group is the #1 dairy company in the world with over 85,000 employees in 94 countries. The company has not forgotten the mission of its founder, and remains committed to offering high-quality and delicious dairy products that bring families together around the world.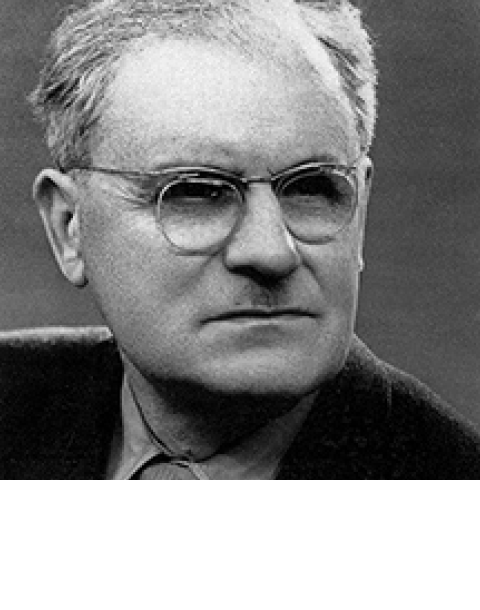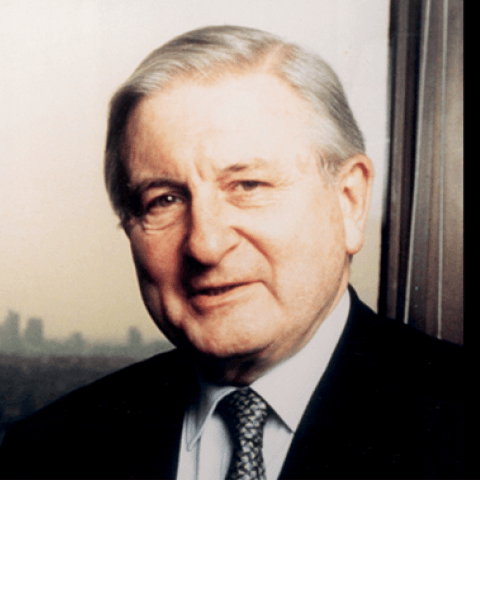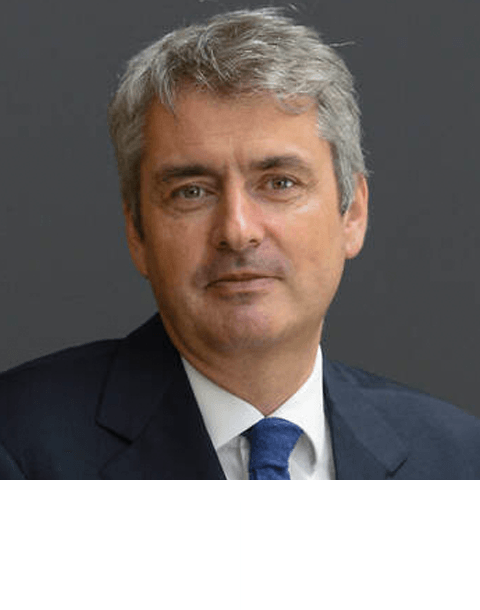 "Lactalis is a family business that offers each and every day healthy and tasty products that bring us closer together."
– Emmanuel Besnier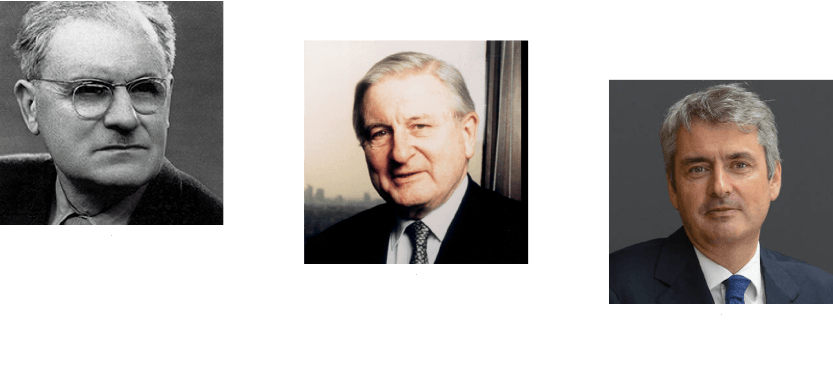 "Lactalis is a family business that offers each day healthy and tasty products that bring us closer together."
– Emmanuel Besnier
Evolution in the U.S.
Lactalis Group landed in the U.S. in the early 1980s when we opened an import-export office in New York City. Soon after, the company acquired a manufacturing facility in Wisconsin; the first Lactalis Group plant to manufacture and distribute brie for the American market.
In 1992, Lactalis American Group established its U.S. headquarters in Western New York when we acquired Sorrento Cheese in Buffalo, NY, the largest manufacturer of ricotta in the country.
In 1999, we acquired a plant in Nampa, ID to consolidate our U.S. production of Italian cheeses. The Idaho facility is one of the largest Lactalis Group plants worldwide.
In 2004, we added a second plant in Wisconsin, which produces our award-winning cheese spreads.
Today, Lactalis American Group employs over 1,600 people across its U.S. cheese production sites and corporate offices.

Diving Deeper into Dairy
In addition to our well-known brands­—Président®, Galbani® and Parmalat®—Lactalis Group has recently expanded in the U.S. through several acquisitions. With Karoun Dairies, we entered the U.S. ethnic channel with well-known cheese and yogurt brands Karoun®, Blue Isle®, Gopi®, and Yanni®.
We also established our sister company, Lactalis U.S. Yogurt, which has expanded our product portfolio with brands like Stonyfield Organic®, siggi's®, Brown Cow™ and Green Mountain®. These important additions to our family of brands ensure Lactalis Group has a very strong array of yogurt options to complement our many other dairy offerings.
Learn more about all the Lactalis Group brands available in the U.S.
Connecting Communities and Celebrating Rich Traditions
An essential part of our company culture at Lactalis Group is the strong sense of family and community. After all, our products bring family and friends together each and every day.
We are proud of our products and the communities in which we work, which is why our employees regularly take time out of their workdays to volunteer with local organizations focused on alleviating hunger and promoting good overall health. We do this as part of the Lactalis Group mission, but also because it really feels good to help others!
At Lactalis American Group, European cheese know-how combines with American ingenuity and initiative to produce a rich lineup of milk and French and Italian cheeses under brands that are beloved by American consumers. We approach our work with an entrepreneurial spirit and love of cheese-making akin to the spirit of our founder. We know that milk is the key to life itself, with its unique nutritional properties and rich composition of protein, calcium, fat and vitamins. This is why we are committed to the production of tasty and high-quality products with simple and healthful ingredients for the whole family – it is part of the Lactalis Group DNA.
We welcome you into our community with open arms and a whole lot of delicious dairy!
<! ========= Cool Timeline PRO 3.2 =========>
1933

1955

1980

1981

1992

1999

2000

2004

2011

2017

2017

2019
1933

André Besnier goes into business, producing Camembert with just 1 employee.

1955

Michel Besnier, son of André Besnier, becomes head of company – eventually launches Président, the first international brand from Lactalis Group, and expands production outside France.

1980

Lactalis Group opens an export office in New York City, NY.

1981

Lactalis Group acquires its first plant outside France. The plant is located in Belmont, WI and becomes the first U.S. cheese plant to produce and distribute brie.

1992

Lactalis Group acquires a plant and establishes its U.S. headquarters in Buffalo, NY. This plant becomes the largest producer of ricotta in the U.S.

1999

Lactalis Group acquires a plant in Nampa, ID – consolidating its production of Italian cheeses. This plant is Lactalis Group's largest production facility globally.

2000

Emmanuel Besnier becomes president of Lactalis Group, accelerating the company's international growth.

2004

Lactalis Group acquires a second plant in Wisconsin, this time in Merrill where it produces specialty cheeses including spreads under the rondelé brand. Due to increased product demand, the rondelé brand eventually expands into Europe.

2011

Lactalis Group acquires Parmalat in Italy, becoming the #1 dairy producer in the world. Parmalat UHT milk is distributed throughout the U.S.

2017

Lactalis Group acquires Karoun Dairies, entering the ethnic cheese and yogurt market in the U.S. Later that year, the group acquires Stonyfield, further establishing its interest in the yogurt category.

2018

Lactalis Group acquires The Icelandic Milk and Skyr Corporation, best known for its popular line of products distributed under the siggi's brand.

2019

Lactalis Group acquires Commonwealth Dairy, cementing its commitment to yogurt production in the U.S.